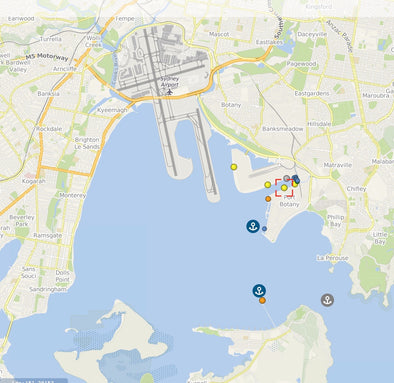 We're absolutely thrilled to let you know that last Thursday, the 13th of June our ship, carrying our container finally docked into Sydney Australia!


It'll spend another day or so unloading there before making it's way to us in Brisbane. It does take a few days for ships to unload and sort the containers so we're still a few days away however we're getting really close now!

Thank you always for your patience.
Your support has been incredible.


Chat soon, Sandra-Lea xx